"Rhode Island - The Game"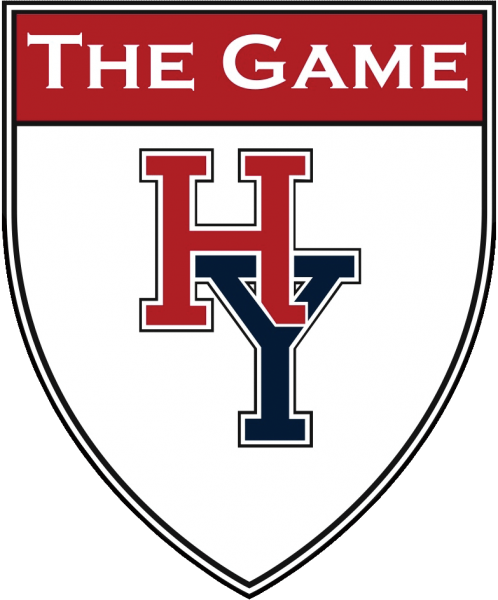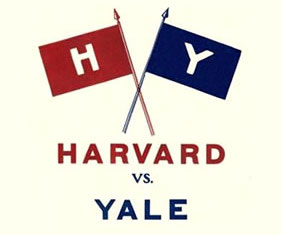 Saturday November 18th – Game Time 12:00pm
Didn't get a ticket for the 1st ever Harvard-Yale game at Fenway Park? Come join us in watching The Game on TV right here in Rhode Island with members of the local Yale Club. Food & drinks will be available for purchase.
Where: Tickets Bar & Grille, 15 Aquidneck Avenue, Middletown, RI 02842
Time: From 12 noon with 12:30pm Kick Off
RSVP: Please RSVP below
When:
Saturday, 11/17/18 at 12:00pm - Saturday at 4:00pm | iCal
Where:
Tickets Bar & Grille
15 Aquidneck Avenue
Middletown, RI 02842
[ Get Directions ]
RSVP Here...